Meet the Niagara Region Dentists of Village Square Dental Centre
Meet our team of experienced dentists in Smithville at the Village Square Dental Centre. Serving patients across the Niagara Region, we're dedicated to keeping your teeth healthy and clean while giving you a smile you'll be proud of again.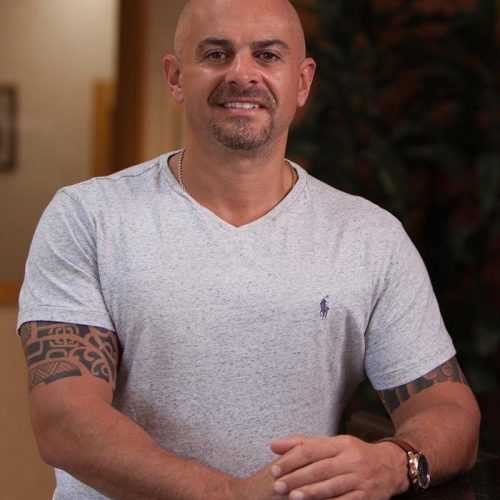 Dr. Michael D'Agostino, DMD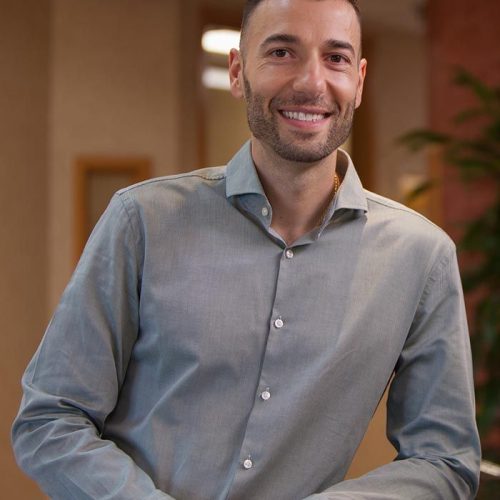 Dr. Luca Pagnotta, DDS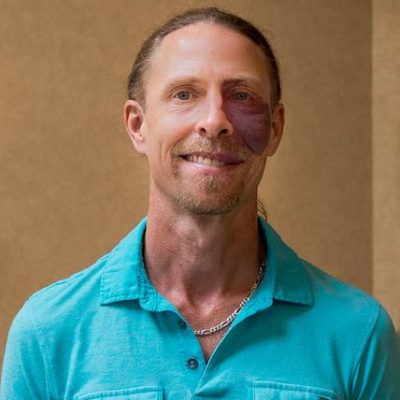 Dr. Andre Boersma, DDS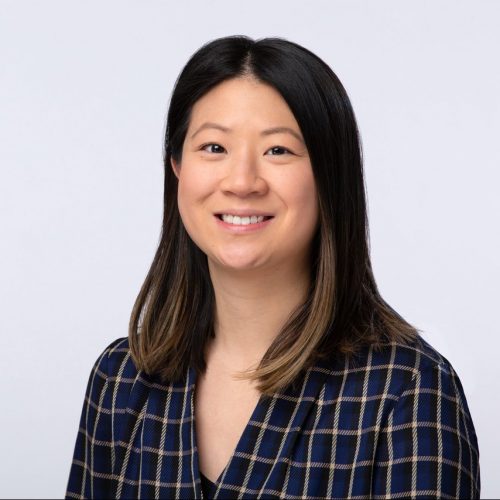 Dr. Amanda Chan, DDS
Dr. D'Agostino
Dr. Pagnotta
Dr. Boersma
Dr Chan
Dr. D'Agostino
Dr. Michael D'Agostino graduated from the University of Western Ontario in 1992 with an Honours Bachelor of Science degree in Physiology/Psychology. He completed his dental education at Temple University School of Dentistry in Philadelphia, Pennsylvania, in 1997.
Shortly after graduation, Dr. D'Agostino became an associate at Village Square Dental Centre. Through his years as an associate Dr. D'Agostino gained clinical experience in general and cosmetic dentistry, endodontics and orthodontics. He has dedicated many hours to continuing education, particularly in the area of cosmetic and orthodontic dentistry.
In January 2011, Dr. D'Agostino purchased the Village Square Dental Centre. He is a member of the Canadian and Ontario Dental Association, Niagara Peninsula Dental Association, West Lincoln Memorial Hospital Dental Emergency Association as well as the West Lincoln Chamber of Commerce.
Dr. Pagnotta
Dr. Boersma
Dr Chan
To the Patients of Village Square Dental Centre,
The conclusion of 2021 brings me to the end of my career in dentistry, and my involvement in the care of patients of the Village Square Dental Centre.
With my graduation date of May 1981, it also means the end a long, but happy chapter in my life.
As you can imagine, dentistry, like other health care professions, has undergone some incredible changes during those 40+ years. Try to picture starting a first day treating patients without the benefit of protective eyewear, gloves or masks. Contrast that to what you have experienced recently, if you have visited our office, which has been precipitated by the current Covid-19 pandemic.
In addition, over that time, the level of care, along with materials and techniques, have all improved dramatically. I'm proud to have been a part of that.
None of this would have been possible without a wonderful and conscientious team with whom I spent my days. I extend my gratitude to the entire staff at Village Square Dental Centre, who were always there for me when I needed them.
And, of course, thank you to the other dentists at our practice, Drs. Peter Boersma, Mike D'Agostino, Luca Pagnotta and Andre Boersma, who always made me feel welcome, and allowed me to practise dentistry and treat patients in a manner that I felt they deserved.
Moving forward, I plan to spend more time with the hobbies I've always enjoyed, and perhaps discover some new ones. More time spent at my beloved cottage up north. And most importantly, more time with my wife, Dianne, my sons and their wives, Jeffrey and Elaine, Cameron and TC, and my two beautiful grandchildren, Everly and Zachary.
Finally, thank you to all of my patients, who over many years, entrusted me with their oral and dental care. Hopefully, we will cross paths in the future. I leave you in the hands of an excellent and caring dental team at the Village Square Dental Centre.
I wish you all the best!
Peter Phillips, D.D.S.